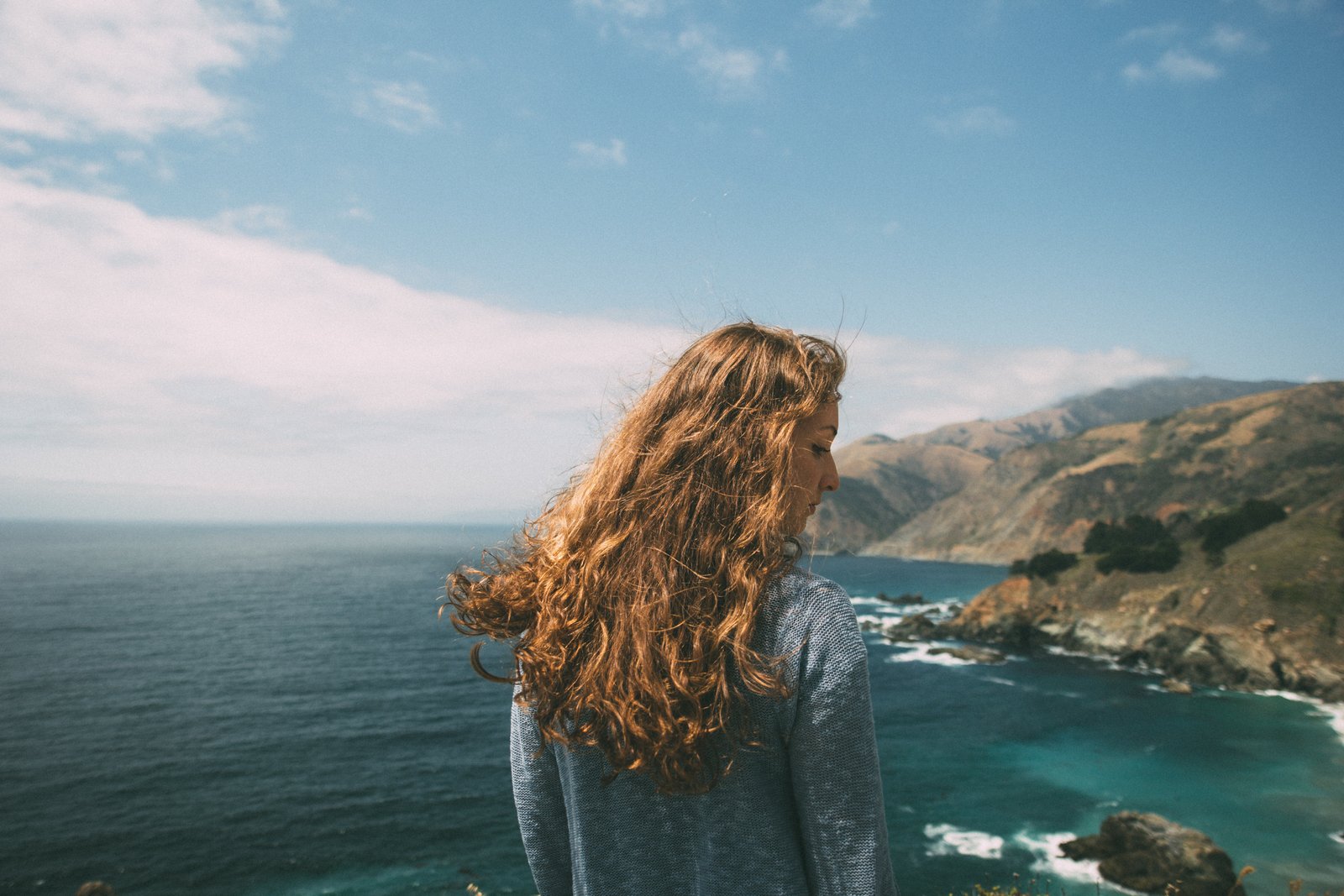 Can you jump-start a dream? To reach for something ambitious, a passion you've ached for since childhood – can you simply ignore the wearisome paths to get there? Is it possible to grasp a far-fetched possibility without a drop of effort?
Not in the least.
People tend to believe their dreams are somehow compatible with reality. Regardless of the improbability; though the likelihood of occurrence is slim – folks align each goal with life's possibilities. As though obtaining an award for best screenplay is as normal and simplistic as brushing one's teeth. But that is simply not the case.
You will never reach your dreams without a healthy load of focused ambition.
Your goals will never be realized by forcing others into completing the dirty work – the busy, mindless details that require a dream-seeker's attention. You can't rely on another to do the work for you. The effort to reach that goal falls in your hands. And no, you can't assume things will simply happen. You may have wished on that falling star 14 years ago in your night covered backyard, a blanket over your lap, while sipping hot chocolate with your best friend. But life is not that simple. And nothing reaches fruition that easily.
It may be scary. The thought that your ambition cannot be realized without determination may frighten you. But that's life. While this may sound cheesy, corny, or perhaps a bit overrated – it's the truth. Yet many ignore this simple aspect of reality.
People feign ignorance to the hard truths to make themselves feel better. To justify their goal, to obtain an opportunity outside the realm of possibility, they remain oblivious.
Your dreams will never be realized in a day.
Nothing good comes from a lack of effort and mere luck. You may score well by being in the right place at the right time. But the efforts that follow are yours to showcase. If you land a job due to networking and personal connections, how will you proceed? Will you continue to rely on whatever association got you hired, or will you trust your abilities?
Perhaps you deserved the job. Maybe your qualifications deem you an optimistic go-getter with a visionary attitude. You just might exude the exact personality your new employer needed. But when you are told to lead a team who has already gotten their feet wet in the business, what then? How will you maintain your position? How will you make yourself known as a top asset in the company?
Once you're in, there's no turning back.
You may have been granted an interview because you know a friend of one of the big boys up top. But ultimately, you were hired because of your abilities. And that is the real reason you can't avoid putting forth effort. That is why you can't assume others will complete the necessary tasks to help you reach your goals.
Dreams, regardless of their probability, are not meant to be reached in one sitting.
Your savvy marketing skills may craft you a worthy asset at the local newspaper. Your imaginative lessons in the classroom might deem you a skilled teacher. But it takes time to reach the big leagues.
If your dream is to market the efforts of a national company, you must build up your resume to get there. The efforts you put forth at the high-school level will help assert your skills in the education field. In time, you just might gain a coveted spot at a university post.
You may wish to write for a published magazine or a company with insurmountable connections. You may dream of crafting the best brew in the nation, landing enough investors to open your own brewing company. But these ambitions will never simply be realized. They will never occur without effort.
Never assume. Connections, personal relations – don't assume such links will land you that job opportunity you've been aching to latch onto.
Stop decreeing your efforts a waste of time. Grow each ability you have cultivated. Let them blossom into qualities that will take you far.
You are only as strong as your weakest asset. Don't let your effort be one of them.